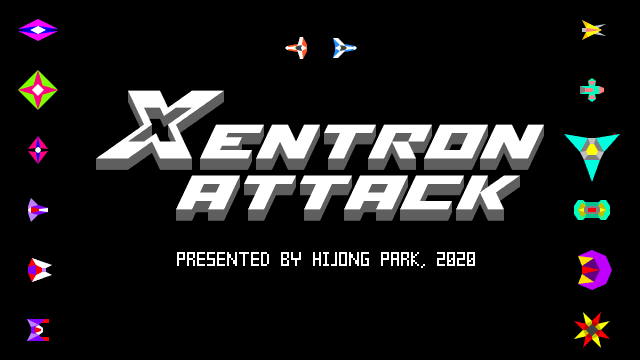 Xentron Attack
- Increased Invinsible time after being spawned to 4 seconds from 1.5 seconds. However, Shooting or using shield and warp will deactivate the invinsibility.
- Reflectors now fire bullets for self-defending.
- After level 36 (First loop), The order of special waves become random.
- Reverted StraightForward control to the older version. moving with direction keys only was rather inconvenient and not precise.
I'm planning to release the game on steam, this will be the last post-steam update.
Files
Xentron Attack 1.4.4.zip
17 MB
Jul 28, 2020