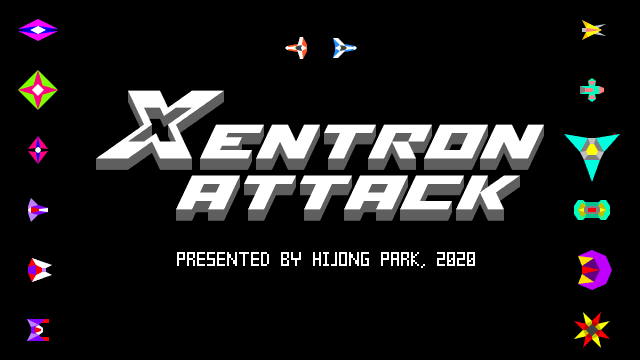 Xentron Attack
- Added 2 New game modes : Dogfight mode and 1979 mode.
In Dogfight mode, you must fight with enemy ships and kill or capture the survived pilots for greater score.
1979 mode plays similar to The original Asteroids. You have slower movement speed and only can use Warp.
- Lots of bug fixes.
- Completely remade game difficulty to make it more forgiving.
Files
Xentron Attack 1.5.0.zip
17 MB
Aug 02, 2020